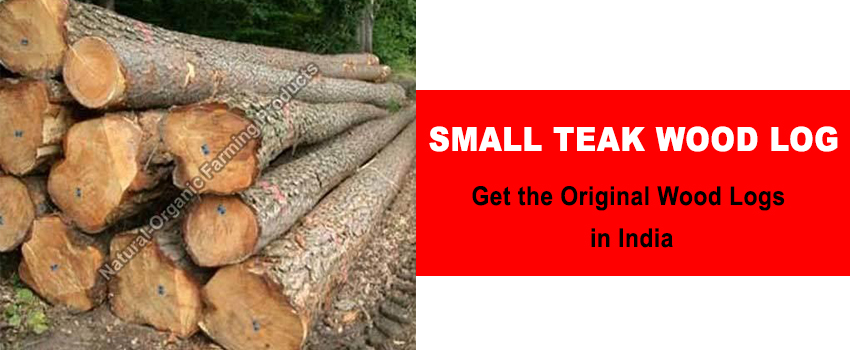 Small Teak Wood Log Manufacturers deals in the best quality teak wood logs. You can easily place customized orders as per your needs.
Teak is supposed to be one of the top qualities and the most preferred teak wood among the rest. The best qualities of the wood are its appeal, strength, and durability. They are broadly used in construction and building jobs. Also called The King of Woods, it ensures multipurpose use and amazing functionality. It is one of the most commonly used woods to create high-quality products.
About Small Teak Wood Logs
Small teak wood logs are used for the timber or log pieces that are taken from team trees. They are smaller in size as compared to the larger teak logs. These small logs are highly demanded due to their great usability. It is the most sought-after material for different usages. Small Teak Wood log Manufacturers understand the needs of their customers and supply the products as per their requirements.
Size of the wood logs
Small teak wood logs can differ in size, but they are commonly smaller in diameter and length as compared to larger-sized teak logs. The unique dimensions may vary depending on the purpose and source of the logs.
Where can the logs be used?
Small teak wood is broadly used in construction, the making of furniture, boat building, flooring, decking, and different other uses. Small teak logs can be used for crafting, smaller-scale projects, or unique woodworking needs.
Teak wood is a high-quality wood offered in brown and white-yellowish tones. Its interior grains are interlocked, and the elevated silica content turns the edges blunt. This wood type is the staple raw material in the marine industry. It was primarily used to make yachts, as it does not soak up water due to its high oil content. It is easy to find real teak wood by looking at the smell and grain.
Choose Indian Teak
Indian Teak is commonly grown in old-growth forests to give it sufficient time to grow. The longer the period, the better the oil's excellence, which in turn leads to high resistance to rotting. It has quite a smooth texture and a high finish. At the same time, it accounts for high demand in the global world.
Small Teak Wood Log Manufacturers accept customized and bulk orders from customers. They can share all the information related to delivery and packaging with the customers.
Teak wood doesn't need good maintenance and even works in harsh climates. It is for this reason that teak wood is the perfect wood used for making furniture and home aesthetics. It is anti-rot and has a special waterproof quality, which makes it a noteworthy raw material in the marine trade. So, if you are interested in buying quality wood logs, you can easily place your orders online. Before placing your order, you should make sure about the reliability of the manufacturers and suppliers. It would be better to read the reviews shared by past customers.